Our Story
Knoxville Heating and Air Conditioning Experts
Owner, Ivan Kretsu was born in Moldova, an Eastern European country located between Romania and Ukraine. When he was 11 he migrated to USA for a better future. Ivan received his citizenship in 2009 and proud to call east Tennessee HOME.  Graduated from Gibb's High School in 2009. He worked at Chick-Fil-A as his first job, that's where Ivan get's his business principles from! Ivan graduated from Tennessee college of applied technologies with an HVAC&R diploma, while in school he was 3rd in his class, member of the national technical honor society, EPA universal and 30 hour OSHA training. Ivan worked for a local company in town for a while, then he decided to start his own company Direct Heating and Air
Direct heating and air is proud to be debt free. Ivan has the quality of being honest and having strong moral principles. We give customers option's on heating and air conditioning repair's. We listen to our customer on what kind of HVAC equipment they prefer, that's we have access to all HVAC equipment, Also has recommendation's if needed. currently working out of a 800 square feet garage, We have a stand up van witch carries a lot of heating and air conditioning parts, witch allows us to do a lot of calls in a short period of time. We are competitive on price! We do free estimates on install, and $45 service charge during regular business hours. We do flat rate pricing, our price doesn't change due to more work. Give Direct heating and air an opportunity to earn your business.
We at Direct heating and air thank you for taking your time to learn about us. stay comfortable!
best regards Ivan Kretsu

We can provide expert 24 hour Emergency Service available to you 365 days a year for your all you're Heating and Cooling needs. We are here when you need us to service your residency!
Working Hours
Monday- Friday: 9:00am-10:00pm
Saturday: 10:00am-6:00pm
Sunday: 11:00am-6:00pm
In Business Since 2012
Since 2012 Direct Heating and Air has been providing heating, ventilation and air conditioning (HVAC) service in Knoxville, Tennessee. We believe in quality workmanship and customer service.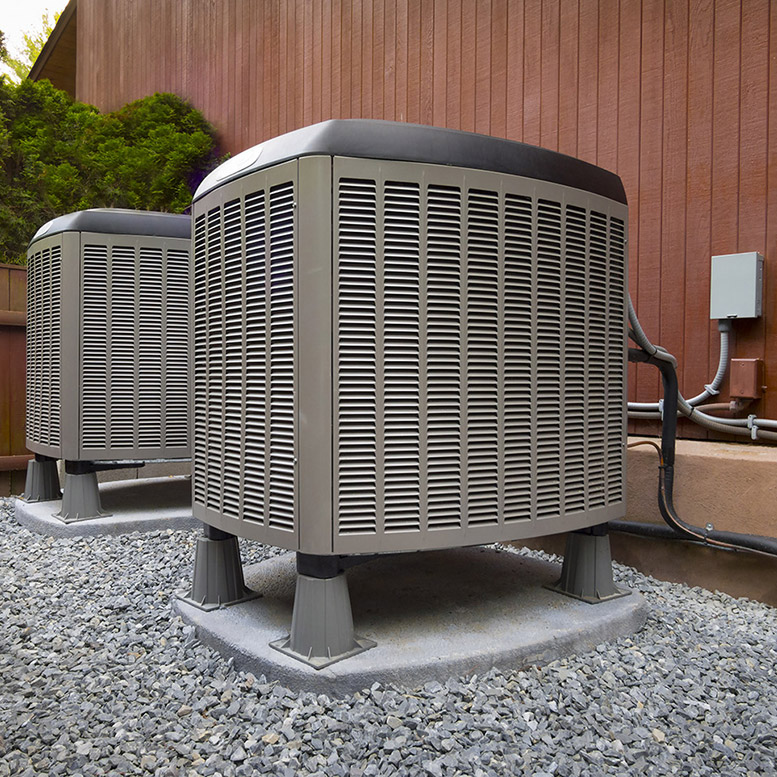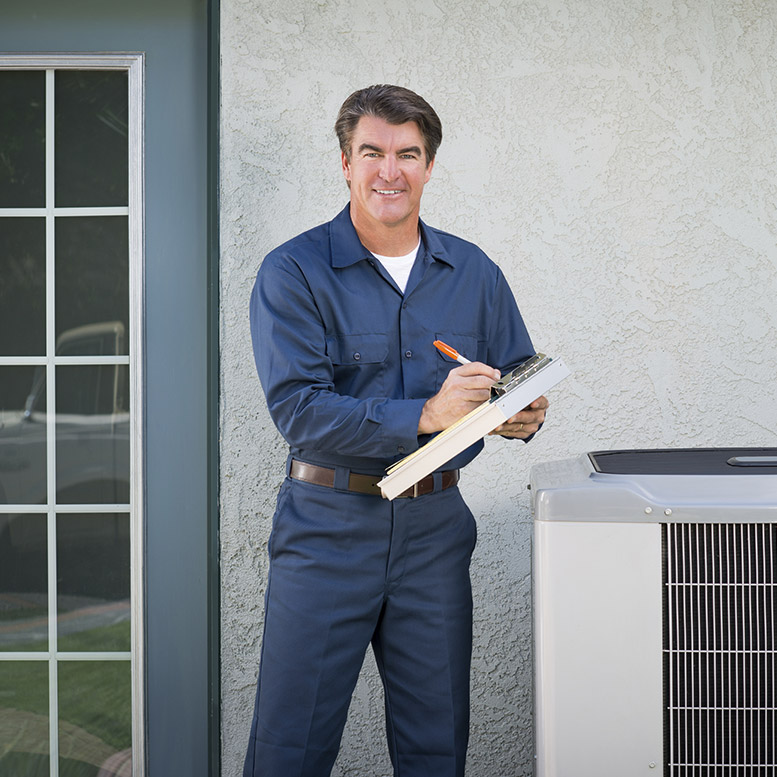 Established in 2012, Direct Heating and Air  is a locally-owned business with extensive experience in installation of air-conditioning systems.
We have gained extensive experience while solving the most complex technical and organizational tasks, what allows us to provide you with the best service.
Receive Lastest News & Offers
Sign up to receive our special offers & news direct to your inbox.